How to Make Simple Jewellery Work for You
Some say you are not completely dressed until you accessorize. And jewellery is the easiest way to do that. The key is knowing the difference between a finishing touch and overkill. Let's start with a few standard pieces. The sparkle of earrings, the glamour of a bracelet or the sophistication of a necklace, all finish your look with style and grace when you know how to make simple jewellrey work for you.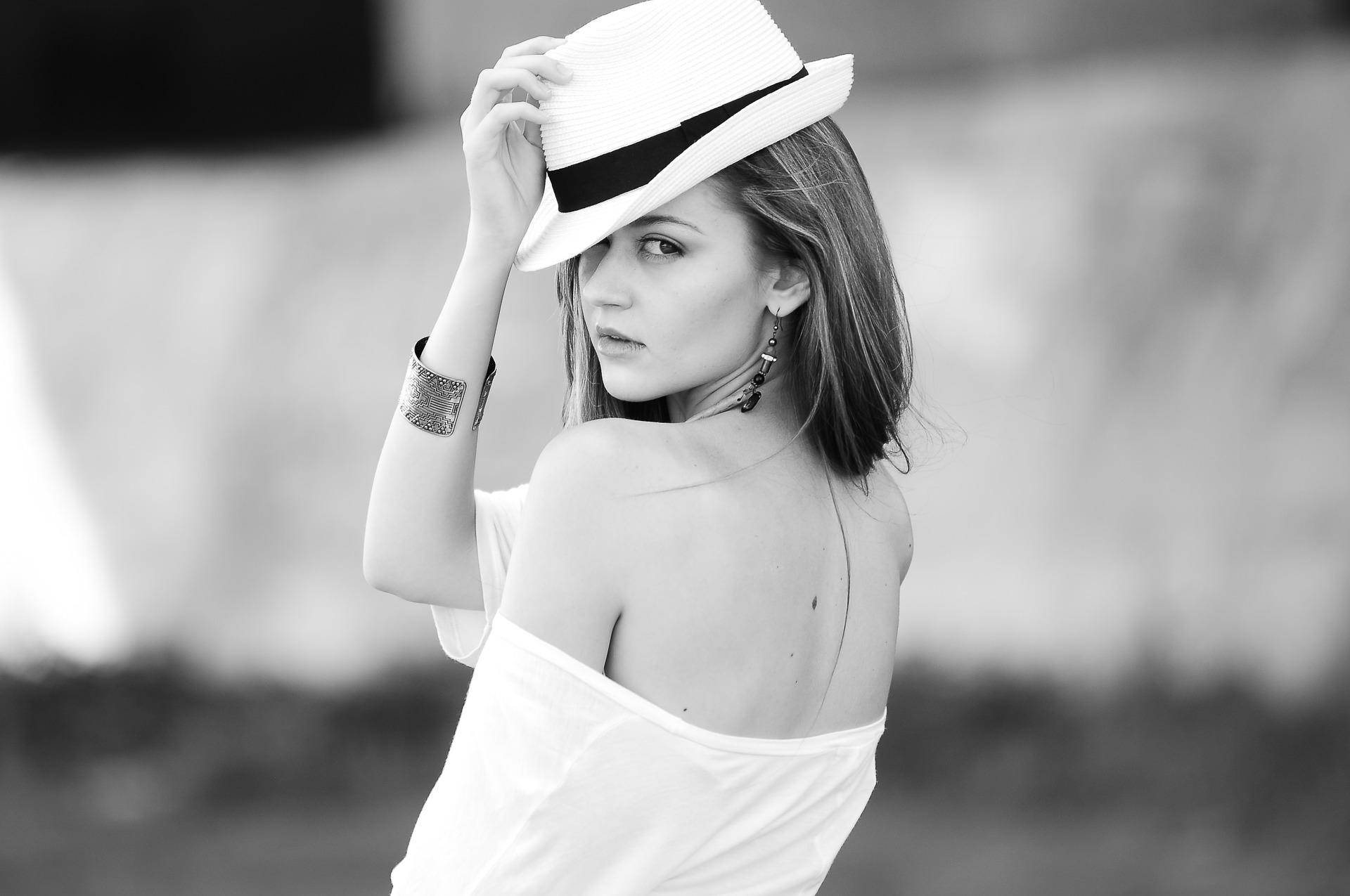 And your choice is the quickest way to take your outfit from day to night. So, exchange those simple studs for bold chandeliers if your face is round or square and leave them in if your face is long or oval. If you are unsure what style works best to offset your lovely face; hoops are always a safe bet. And that stack of silver bangles? Well they are just right for almost any look. But if you really want to know how to make simple jewelry work for you then try the signature look of one, big, memorable piece like a show-stopping cuff. Armed with style you are guaranteed to turn heads.
Don't be afraid to be bold. Adding something masculine like an over-sized watch to your look really shows the world you are a true fashionista. And be sure that your necklace brings more that a sparkle or a pop of color to your neckline by choosing the ideal length. A longer strand that rests just below your bust will instantly make you appear longer and leaner, while a shorter strand may make you seem neck-less. Who knew that learning how to make simple jewelry work for you could transform your look easier than hitting the gym? Now to finish your look, don't forget about those digits.
Your choice of ring should flatter your fingers not fatten and shorten them. Logically wider bands work for narrow fingers while thin bands and styles that extend towards the knuckle can make your digits appear longer. Once you know what works you can have fun focusing on color. As you can see, becoming equipped with the knowledge of what size, type and style of jewelry truly accentuates and defines you is not actually difficult. Add a few of the aforementioned essentials to your jewelry box and you will always be ready for anywhere the day takes you. As you gain confidence in your personal style you will revel in acquiring more pieces to also compliment your mood and wardrobe.
Of course being able to be the quick change artist that knowing how to make simple jewelry work for you implies; you will need to have quite the supply of jewelry to select from and transform your style. An easy way to always be sure you have the accessories you need is to know a crafty friend or make them yourself. With these tips and more you will never again struggle to take your look from office sleek to night club chic. In fact, you will undoubtedly become your friends' go-to gal for fashion advice. And there is no better compliment than that.
Stylish Hippie Earrings
Hippie earrings are a remarkable sight for a core fashion lover. They are bold long and dangling and are made from beads and other organic and ethical material to give them that gorgeous and stylish looks that enables you pull off the beauty of your boho clothing. They are an essential to an entire bohemian look. Long and dangling earrings are a major characteristic that differentials Boho styles from other styles.
Boho clothing is one that may appear causal, but is very colorful and exciting to wear. Boho clothing only works well with lots of accessories like scarves, bangles, bracelets, neck lets and of course boho "bead made" long and dangling earrings. Hippie earrings are unique, handmade from organic materials like stones, precious gems and beads.
These earrings can be worn for any event whatsoever. For a more casual look, I will recommend that you go with the light weighted designs, which will help keep your looks simple, and for extreme occasions, you could go for a chunkier earring like the peacock designs or the very glamorous designs that will put that extra glow to your appearance. If you are wearing a dress with a deep neckline, then it is best you wear a very long and dangling boho earring to help elongate and fill up your beautiful neck.
These danglers are your perfect "in vogue" fashion accessory that can be used to spicing up your outfits. Inculcating these earrings to your everyday looks will make you look chic even though they appear simple to the eyes. These earrings can be used for both your formal events and your everyday involvements.
Hippie earrings are sometimes very colorful earrings that make very bold statements when worn. These earrings have a dangling nature and unique artistic style. These dangles come in many beautiful designs that will blow your mind. Shopping for a very creative and artistic looking earring can be done on line in unique stores.