Fashionable Outfits That You Can Wear To A Club
We all love to dress fashionably and get complemented on how well we carry ourselves. If you go to the club regularly with the same set of friends, you would not like to wear the same dress again and again, but at the same time buying new outfits every time is not possible. So, what's the solution?
Well, you can start dressing smartly so that you don't have to buy new clothes every time still get complemented on wearing new and fashionable outfits. The trick is to mix and match your dresses to come up with a unique set. You can wear accessories that complement your outfit to complete the fashionable look and you are ready to hit club. Your friends will be envious of your dressing sense and keep guessing your fashion secret.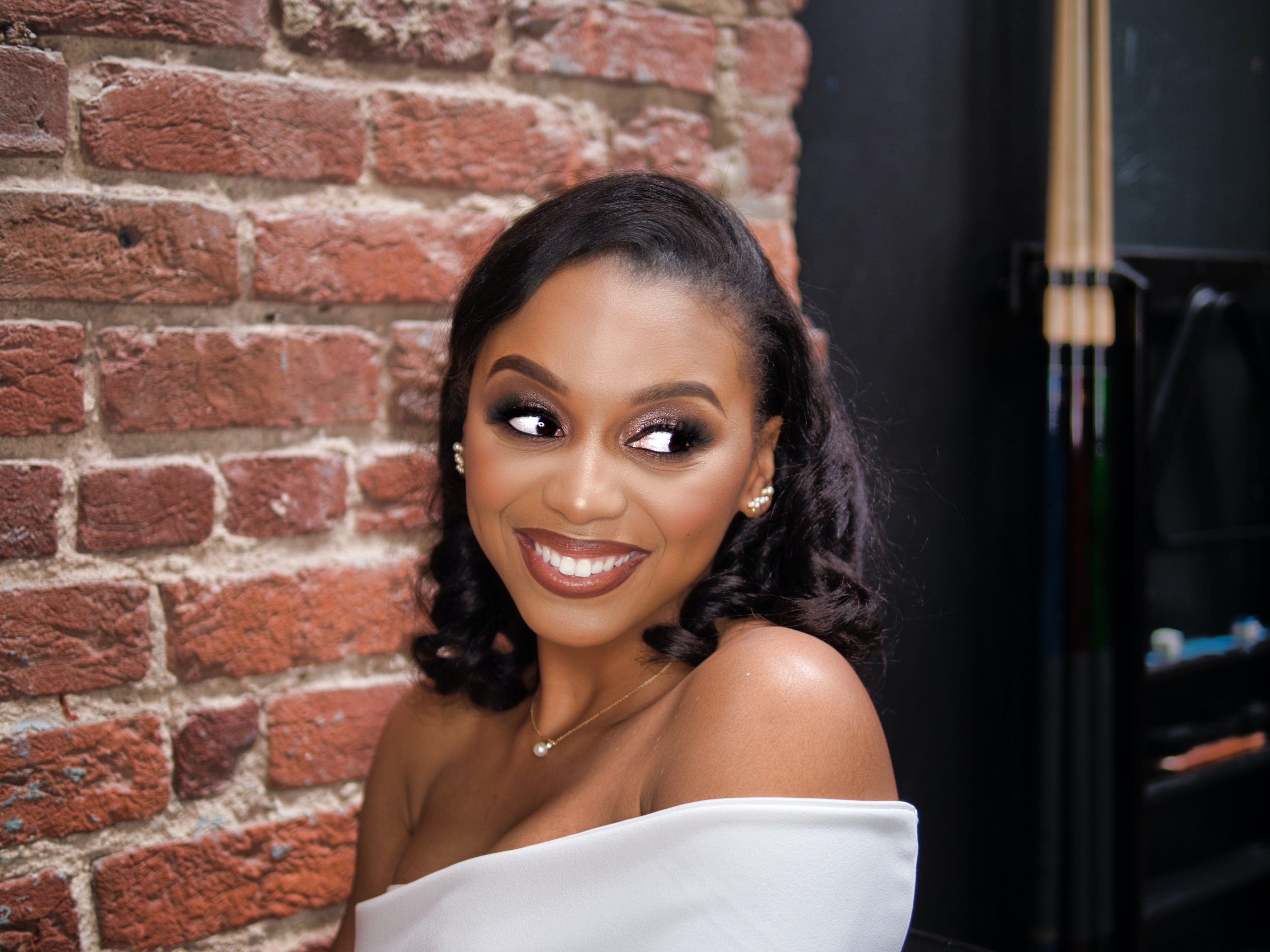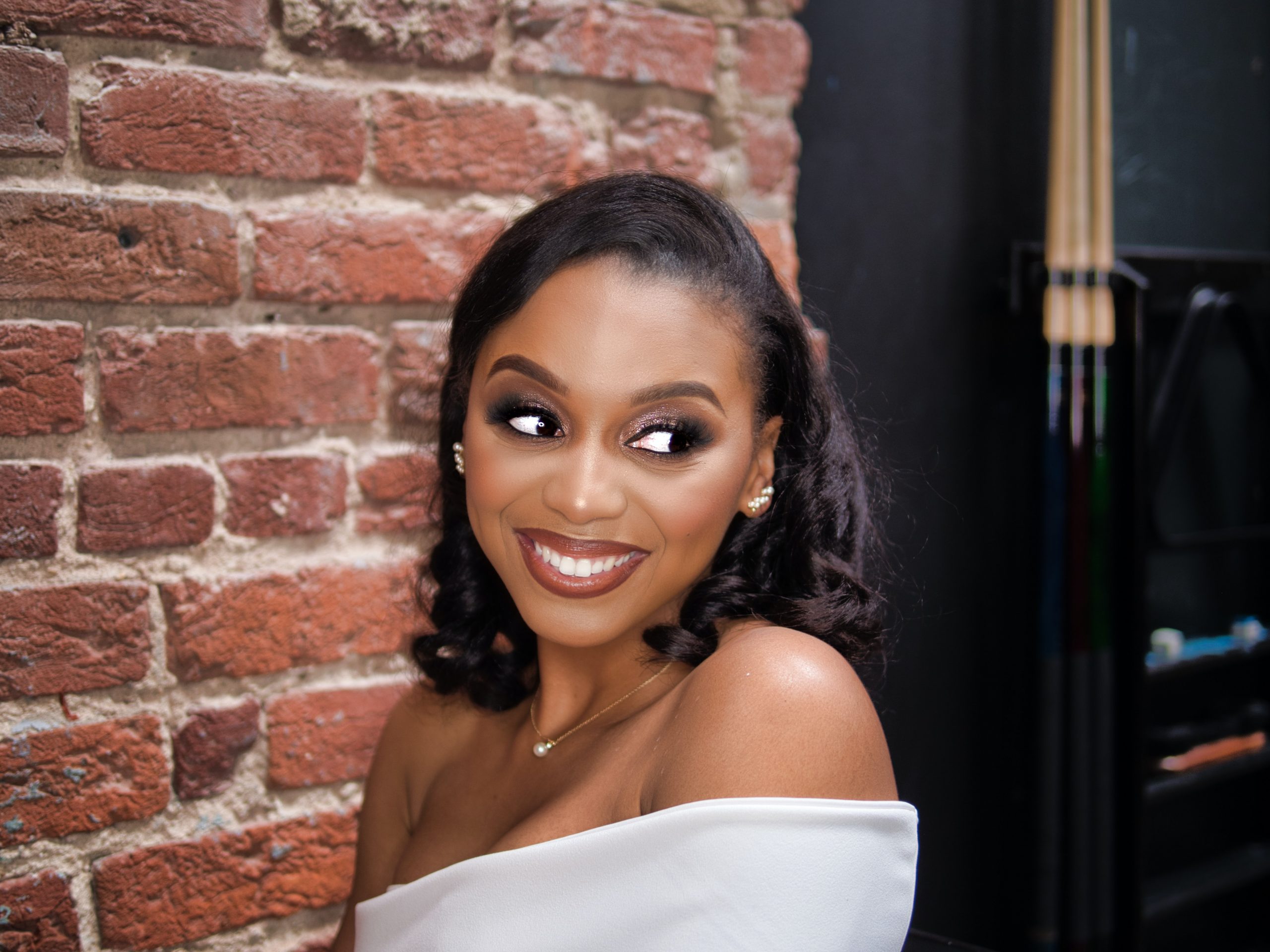 However, even while mixing and matching your dresses, you need to take care of some important points to make sure that the overall outfit looks great. In this article we will discuss about some interesting outfit ideas to wear to a club. When choosing dresses, you must make sure that they go with the occasion or the theme of the party. You would definitely not wear a Halloween costume to a wedding party, so there are certain norms that you must remember when choosing an outfit to wear to a club.
A club is a place where you want to enjoy yourself, unwind after a stressful day at work, and most of the times you would like to get drunk, so I would suggest that you wear something that is comfortable. Besides being comfortable, the club outfit should also look elegant and stylish. If you ask a group of women which is that one dress that they would love to wear to a club then the unanimous answer would be a sexy black mini dress. It is comfortable and elegant at the same time. If you wish to stand out from the crowd, consider choosing a red or blue mini dress instead of black.
When you are planning to opt for bold and vibrant colors, make sure you keep your accessories subtle. Those who are not comfortable with a revealing dress may consider wearing a chic top with tights. Other fantastic options include an elegant pair of denim, shorts, and mini skirts with stylish boots. You may wear a scarf to complement your dress and complete the look. Women can choose from a variety of accessories to complete their perfect club outfit.
Those who prefer comfort over fashion may opt for rugby shirts and polo shorts for a more casual look. Pair them up with stylish sneakers or loafers to grab attention. Men can wear a semi formal shirt with a pair of good fitting jeans. Those who have a good physique can pull off almost anything. Men can also use some accessories such as a leather bracelet, a polo cap, and watch to accentuate the look. However make sure that the accessories match your outfit because a wrong choice can spoil the look.