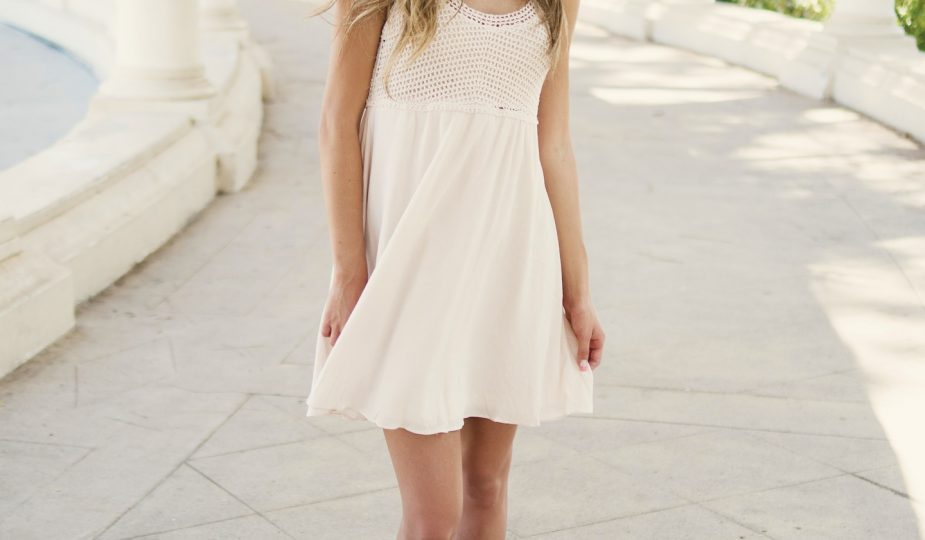 Women's fashion is so interesting and diverse. Cutting trends and styles change with the seasons, making it essential to pick and choose the right pieces at the right time in the fast-moving world of fashion.
Each summer a lot of women are searching for what is hot and what is not in relation to fashion items that are comfortable, feminine, and absolutely trendy. Other than the women's swimsuits, one of the most loved summer pieces is the mood-boosting women's dresses, which are available for any shape or size figure.
Image by Jill Wellington from Pixabay

There is a great variety of women's dresses available, especially more so as the summer season approaches. A gorgeous floaty dress is a perfect piece to purchase for the wardrobe. It is perfect to wear by itself or even over a swimsuit. A great women's summer dress is made from a material that is loose-fitting, light, and isn't going to feel uncomfortably clingy as the temperature goes up. If planning on shopping for a dress to stay cool in style, considering some of these points: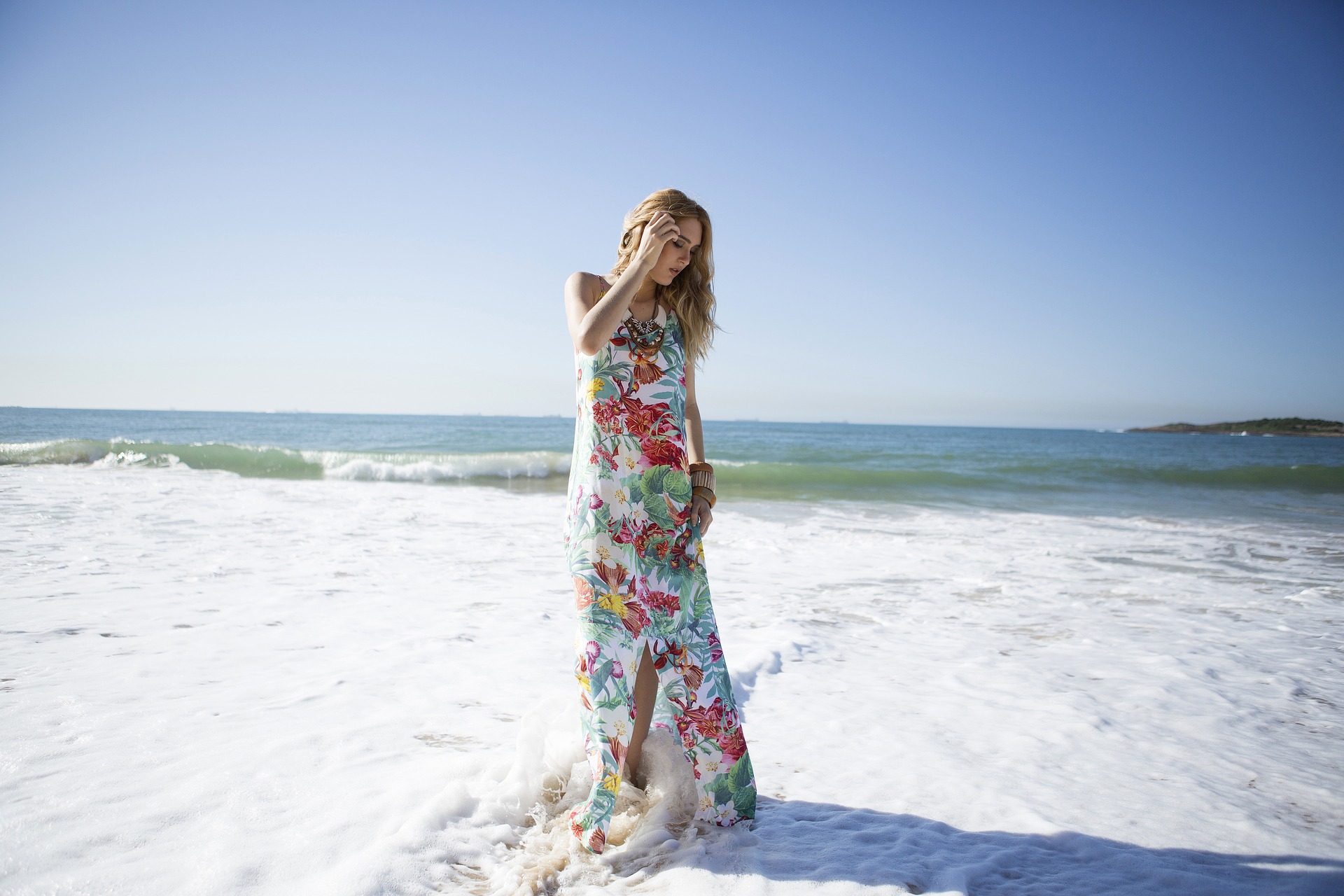 Image by joao araujo joaoaraujo from Pixabay
Length – one of the first things to look at when searching the racks for the best dress is how long you want it to be. A summertime dress can be knee-length, ankle-length, mid-calf, or a lot shorter. With such a choice of dresses available at the local boutiques, deciding on the actual length will be a great way to narrow down the search. If you are short in height, than opt for a summer dress that is above the knee, If slender and tall an ankle length dress can work, although it is always best to choose one the best suits your body shape.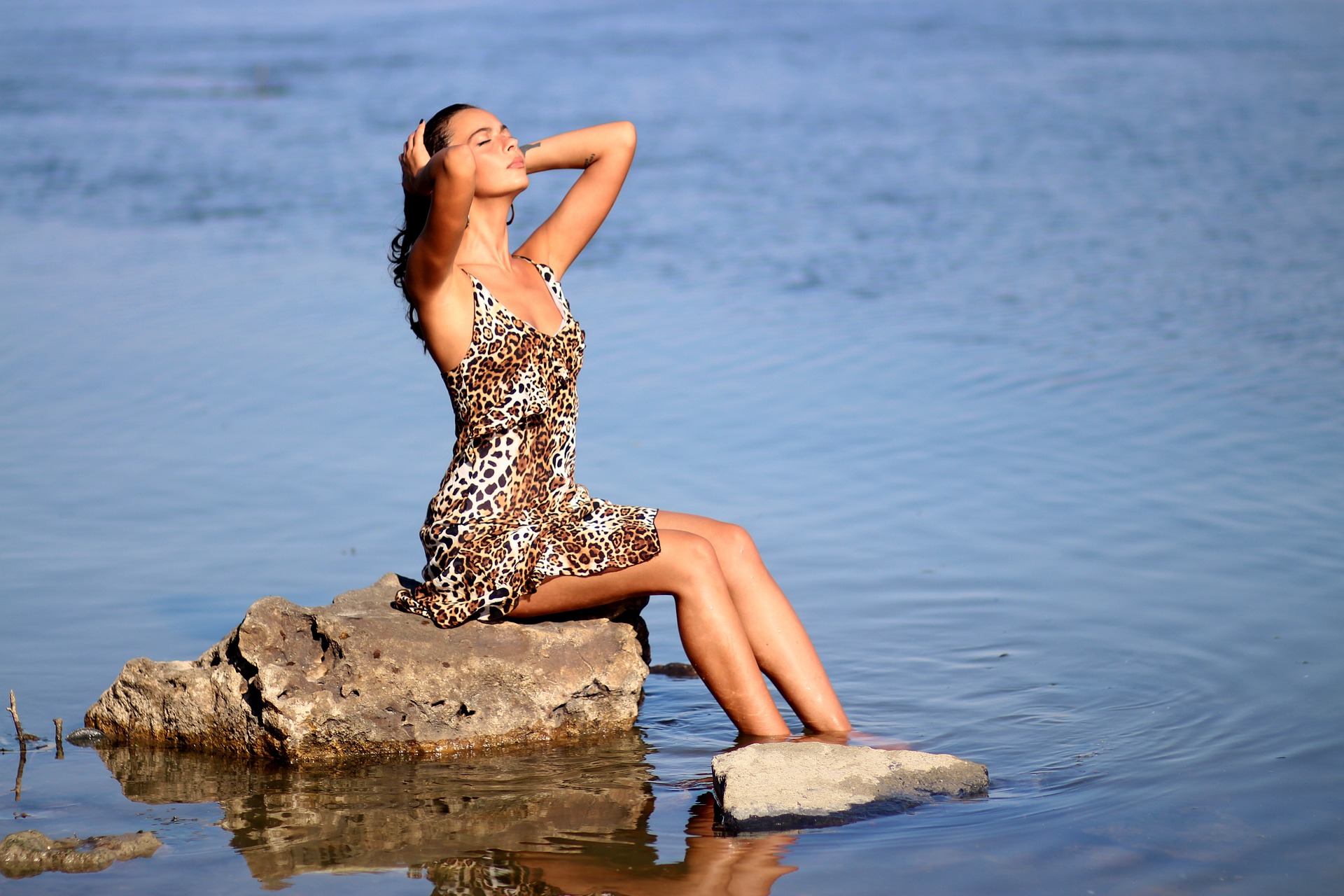 Image by Adina Voicu from Pixabay
Color – the next thing to consider when searching for a cute summer dress is the actual color. Pattern and size or design of print should also be considered. You should already know which colors most suit you, and also those that don't, which will narrow down the options, and choosing a dress becomes a lot easier.

Fabric – choosing the right type of fabric is another point to consider when searching for a dress. A variety of fabric choices are available, but it's important to go with a material that is breathable and lightweight. The best summer dresses are made of natural fibers, such as cotton, not synthetic materials. So, its best to avoid a polyester-type dress as this isn't going to keep you cool and comfortable during the summer heat.
Image by Katy Allison from Pixabay