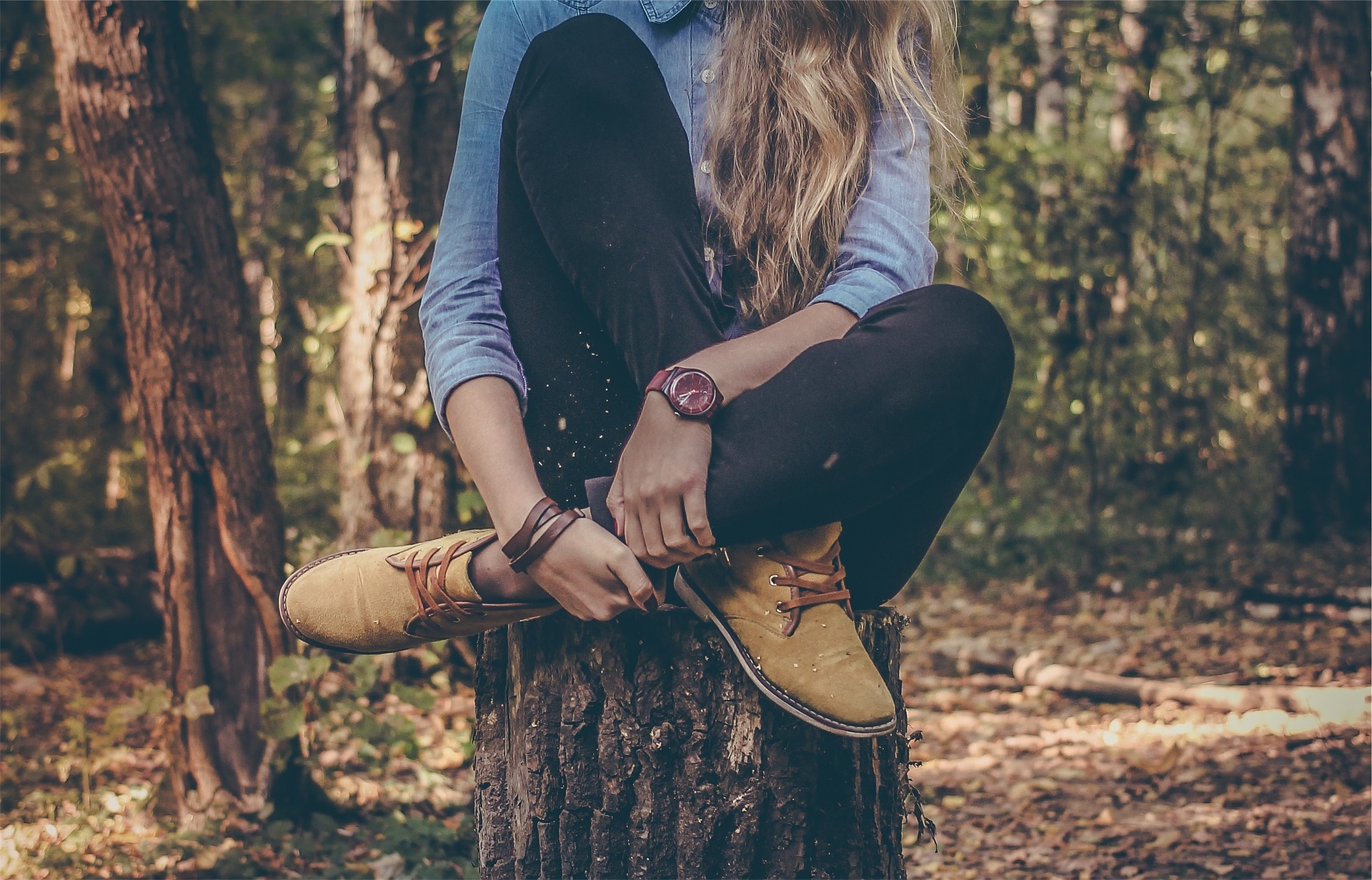 The women's denim shirt remains a popular fashion essential over the years, and it appears to never go out of fashion. It is available on the market in varying styles, colors and patterns.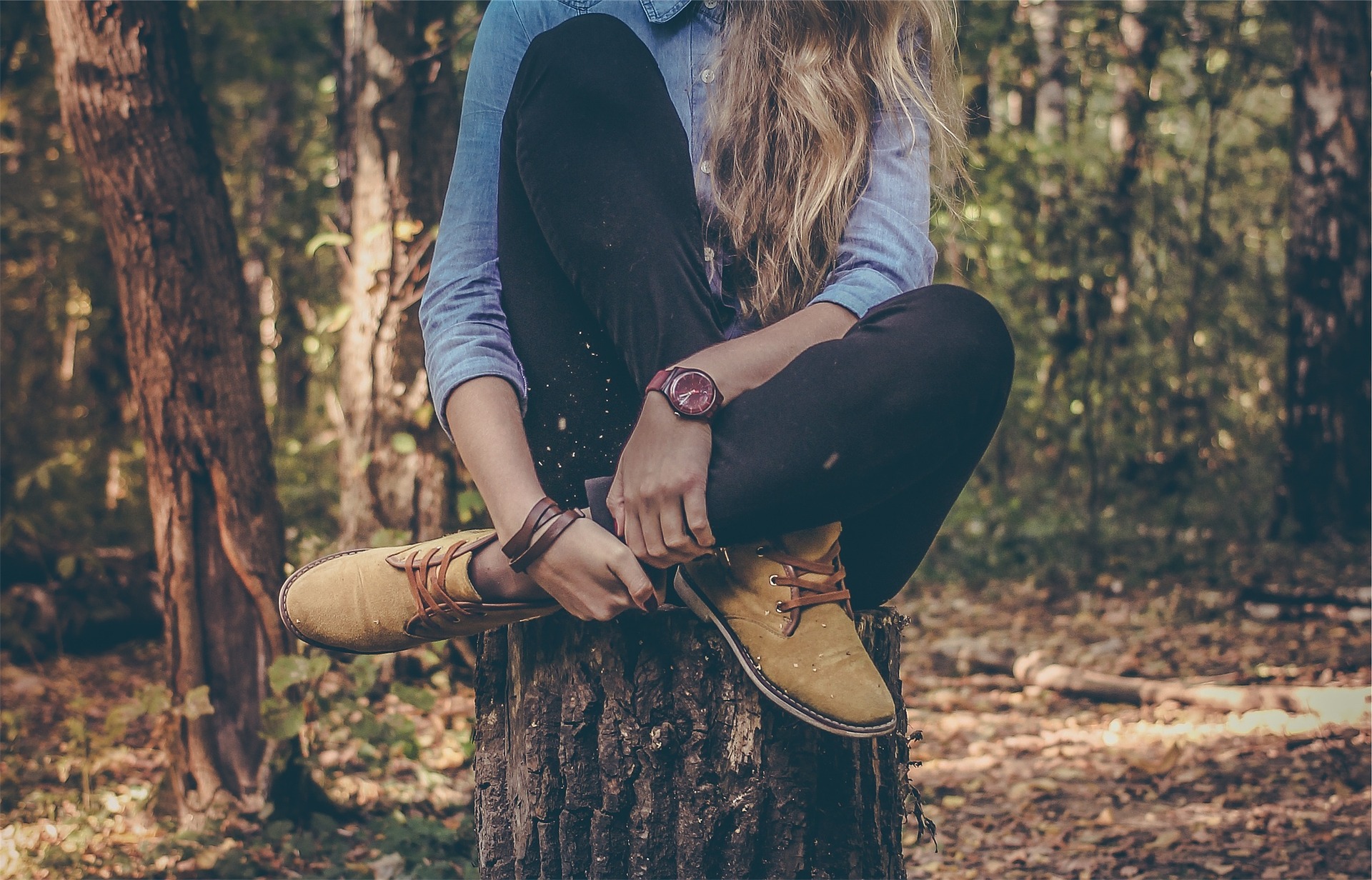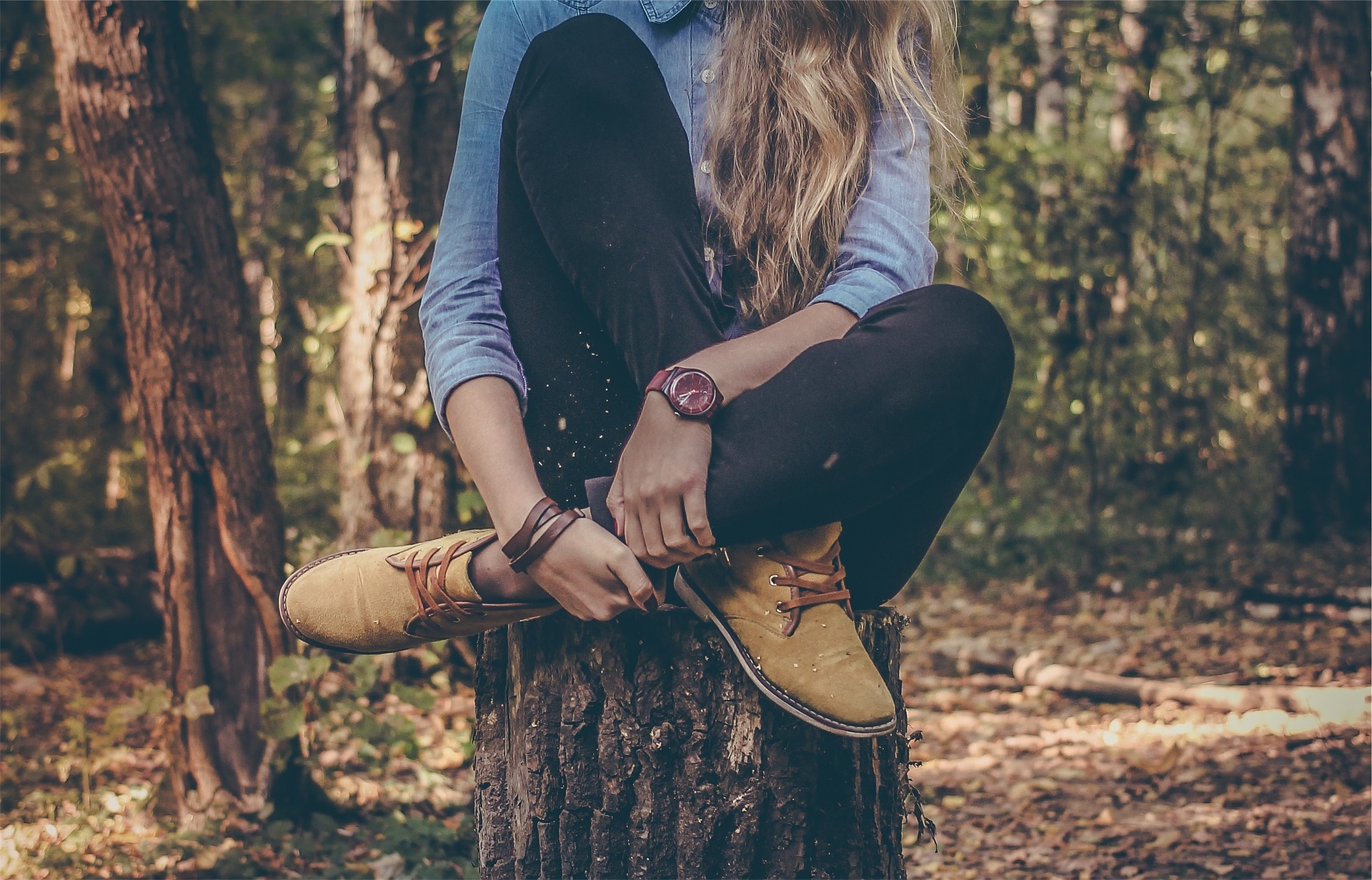 This shirt is designed in both long and short sleeved styles, although the long sleeve version is generally known to be more popular. For warm weather, the shirts with shorter sleeves are preferred with the longer length styles for cold weather.

You can wear your shirt in either a loose or a fitted style. You can also choose to wear it as part of an informal outfit combo, or you can also work it well into a formal or dressy attire.
These shirts come in different colors; they are not all blue like the normal jeans that we all know. While indigo blue is the most popular color for denim, there are other colors like white and brown. Of course, you will also find them available in a range of patterns like faded and bleached.

Denim shirts for women can be worn with a number of different accessories to achieve very different looks. This is what makes this popular fashion item quite functional and versatile.

You can match yours with any style of your favorite footwear, ranging from sandals and tennis shoes all the way to boots and stilettos. You can also spice up your desired look using your favorite fashion accessories like chunky jewelry and scarves. Or you can dress for a more formal look with dressy pants and shoes.

If you are also someone who like to wear her skirts, then this shirt is just perfect for you. It goes well with many different skirt styles and can be used to achieve both formal and casual looks. You can wear it skirts that are either long, mid-length or short.

You may also decide to wear your denim shirt underneath a sleeveless vest or jumper. This style has been proven to be a very attractive one that can easily be worn in both formal and informal settings, but most popularly in formal.
Why The Women's Denim Shirt Remains Fashionable:
It is versatile:
A quality shirt will generally go well with basically all types of jean trousers. It will also work with other types or trousers, including cloth and khaki. It will go well with various skirt designs as well. You can easily be sure that it will go well with many of the clothing that you already have sitting in your closet.
Its is comfortable:
Denim material is one that has proven to be very comfortable to wear. That's why we all long to get into our favorite pair of denim jean trousers. It is the same with denim shirts also, as the material is designed to be especially soft for wear.When you are out shopping for your denim shirt, always take special care to choose the right fit for you.
Choose a size that will enhance your naturally attractive features while still retaining the comfortable feel of the material.Remember that choosing a size that is too small will give you a tight, forced look that will be uncomfortable. A size too large for you will fail to bring out your best look.