T shirt
Printed T-Shirts for All Occasions
The t-shirt is one of, if not the most popular piece of apparel worn worldwide. It is simple and convenient, making it a great choice across all demographics. You can get a shirt from just about anywhere, as it is the most basic piece. Despite its being basic, there are still many ways of personalizing and changing it up. Here are four reasons that might interest you in custom t-shirt printing.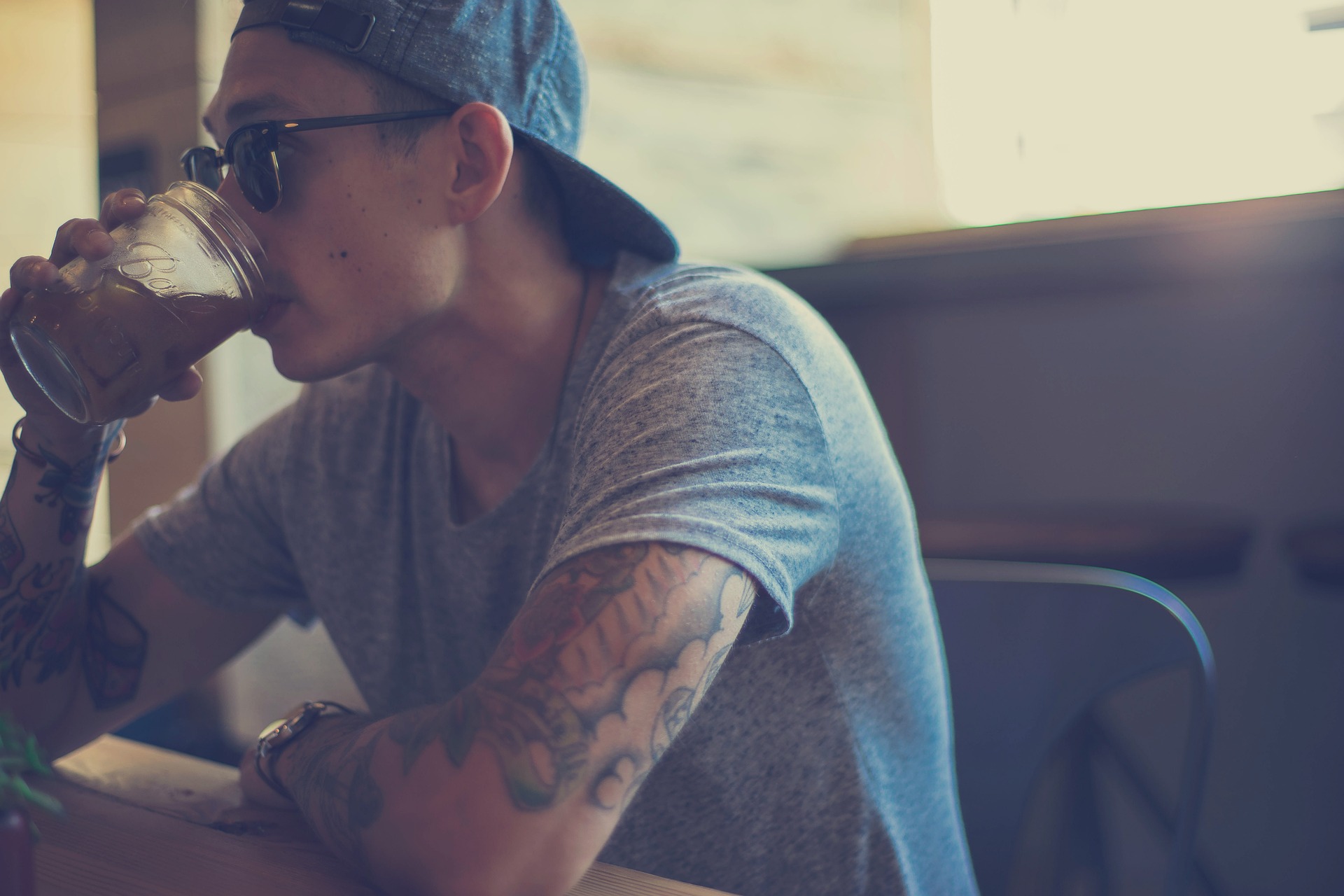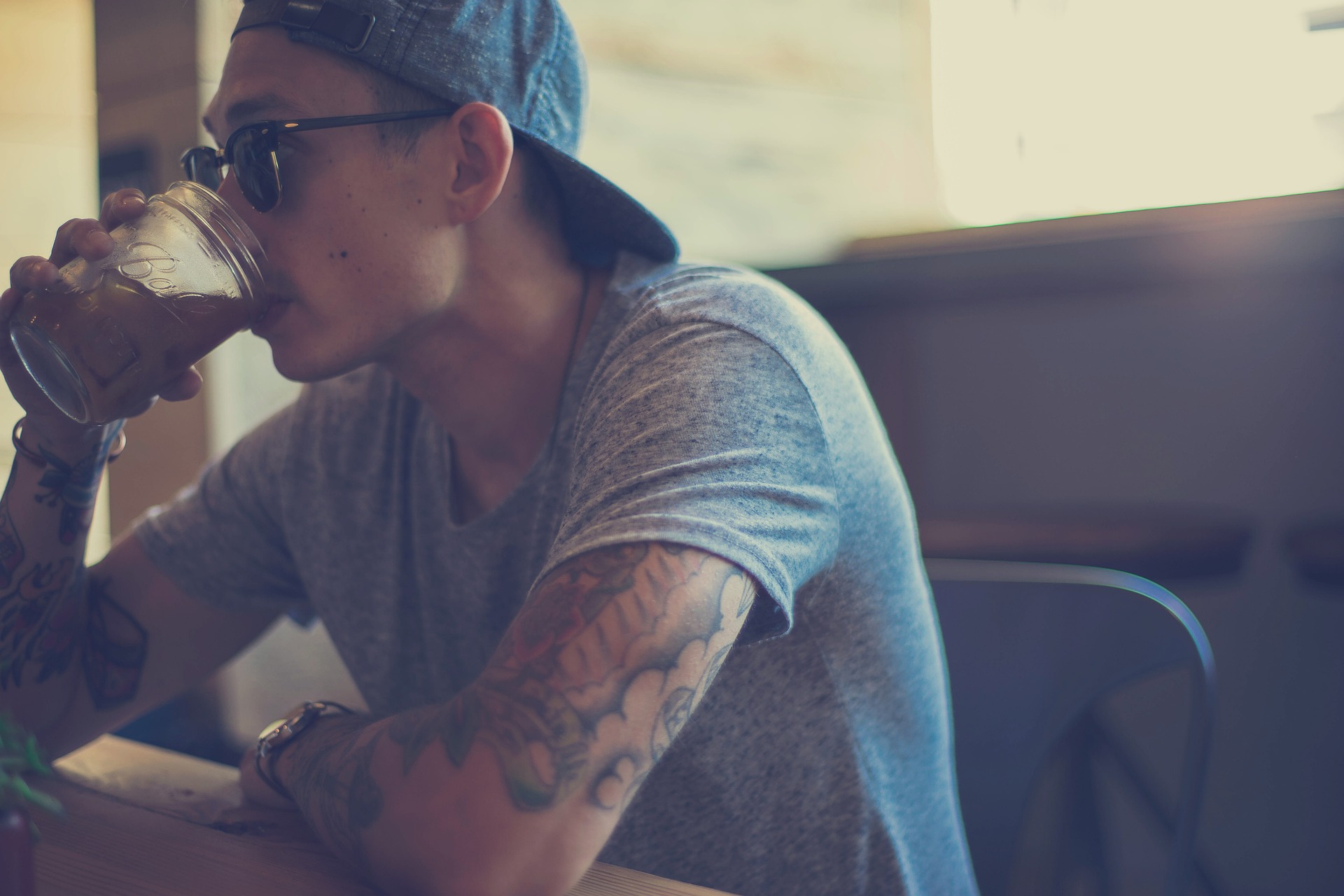 Making a Statement
Many people across the UK (and the rest of the world) get printed t-shirts to promote certain advocates. A good example of this would be an organisation promoting women's rights or the fight against cancer.
Statement shirts are great ways of getting attention, making it an excellent platform for educating people about an important issue. Follow the lead of major organisations and get your message across by incorporating designs with interesting phrases. Make sure to feature your web address prominently for people who would like to learn more about the cause. It is not only a great educational tool; it can also be a cost-effective form of advertising.
Event Memorabilia
T-shirt printing is always a great idea if you are planning a party or event. You can have everyone wear the shirts on the day itself or give them away as party favours. Hen and stag parties are common examples of fun events where you can get custom printed t-shirts.
Make the night more interesting with prints saying who's who in the bridal party and catch the attention of everyone while going around town. Some establishments might even offer you and your mates special deals or drinks on the house as a way of contributing to the celebration. It becomes a special keepsake after the night's festivities – reminding you of the great time you had prior to tying the knot.
Concerts are another example of events where you can use custom shirts. Show off your creativity and devotion to your favorite musical acts. This is something very common among younger audiences and can be a perfect gift for a child who is attending their first concert.
Sports teams and clubs
T-shirt printing is also common for sporting events because it promotes a sense of unity for a common cause. It is a great way of showing support for your team- whether it is your child's or a professional football club. Cheering from the sidelines in team colours boosts team morale in many ways.
Be aware that custom printing is not just limited to shirts. Boost pride among club members by getting custom printed varsity jackets. This type of apparel is stylish and common among high school teams.
Gifts
Custom printed t-shirts make excellent gifts for people of all ages. Make them for a family member or friend celebrating a birthday or special event. You can choose from many designs and may even come up with your own.
Everyone appreciates a personalized tee, especially if it incorporates a design only they or a close circle of friends can relate with.
Use it as an opportunity to veer away from giving something obviously bought from the store.
A custom tee shows you gave the gift a lot of thought – upping its sentimental value and making it a lot more special.