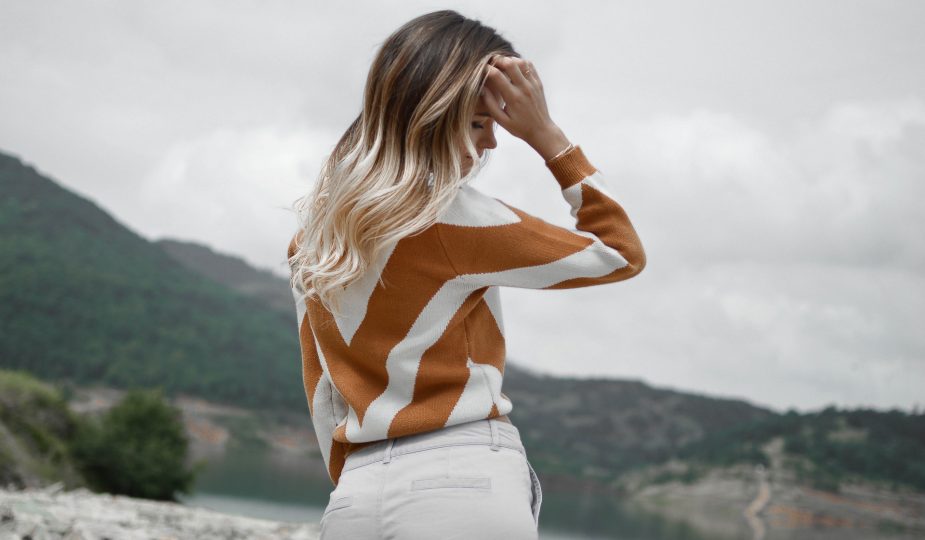 Sweatshirts may be worn in casual and formal work environments, around the house and out and about on the town. They are available in a wide range of colors and styles and therefore can be worn with almost anything.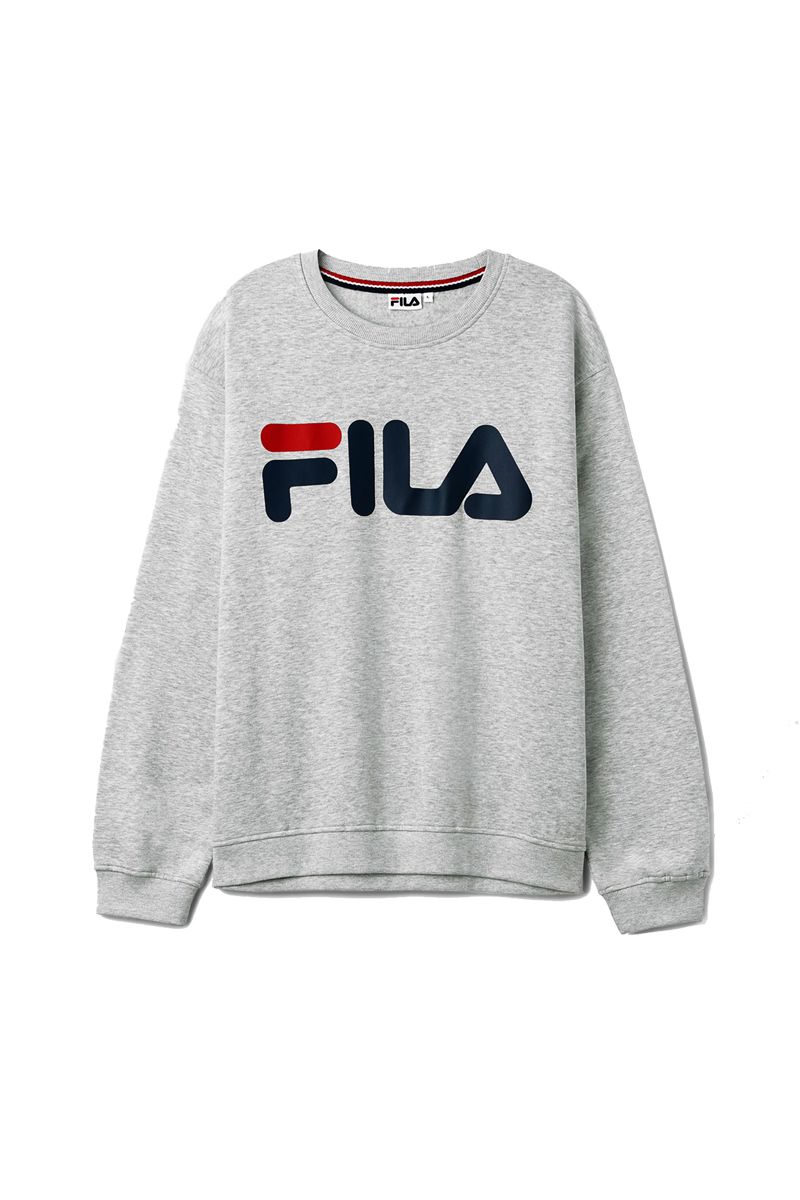 Photo: Fila
Would you prefer something plain and simple? What color will you feel comfortable in and will you be able to mix and match the color with other items of clothing in your wardrobe? For example, will the shade of pink sweatshirt you are after go well with your cargo pants?
Photo: HM
The style and cut of any sweatshirt will also determine what type or design you will want to buy. Ask yourself whether you are likely to feel more comfortable wearing a sweatshirt that is more fitting or, would you prefer to wear one that is more loosely fitted. Maybe you will want to add some accessories to it, to bring out some features. For example, a pretty pink sweatshirt could look lovely adorned with beads or sequins if you want to accentuate a particular pattern or style.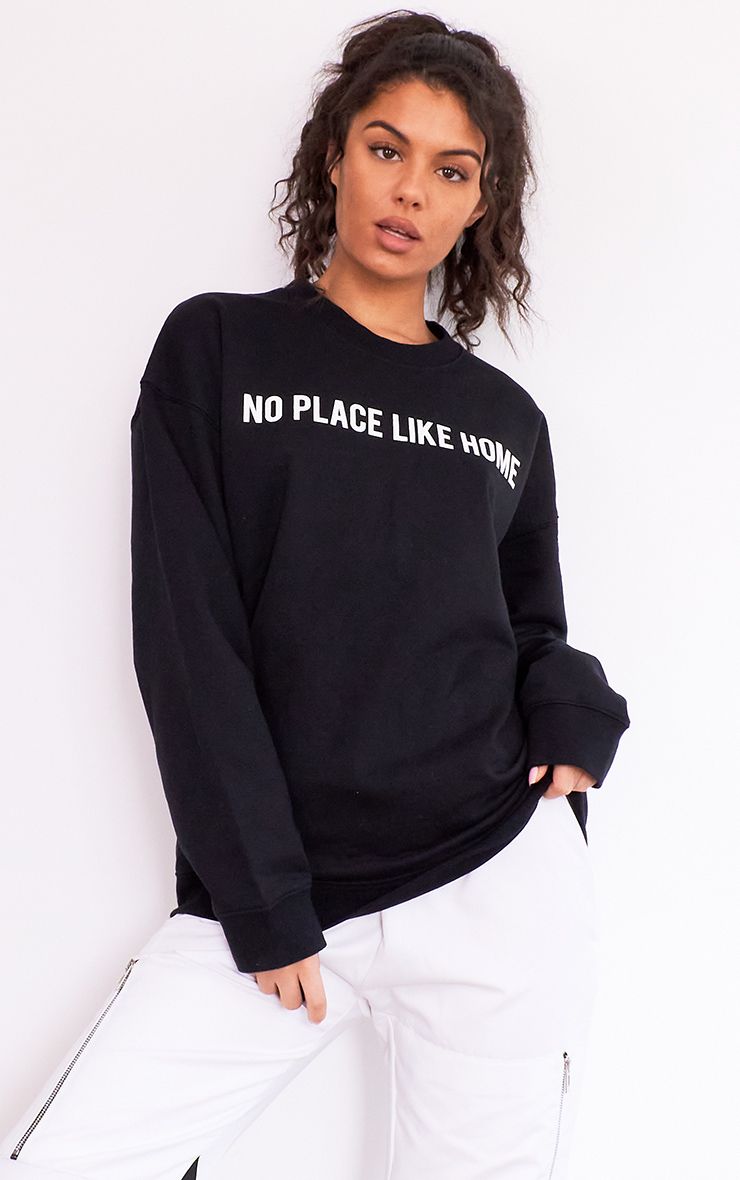 Photo: Prettylittlething
If you're buying a sweatshirt for a particular occasion, consider the probable weather conditions. If it is a warm evening but you want to buy a sweatshirt that you can take along in case you get cold, you can consider buying a short sleeved sweatshirt or a zip sweatshirt. In cold weather you may prefer to consider wearing a pink hooded sweatshirt, because you can use the hood to cover your hair if it is raining or if you get especially cold.