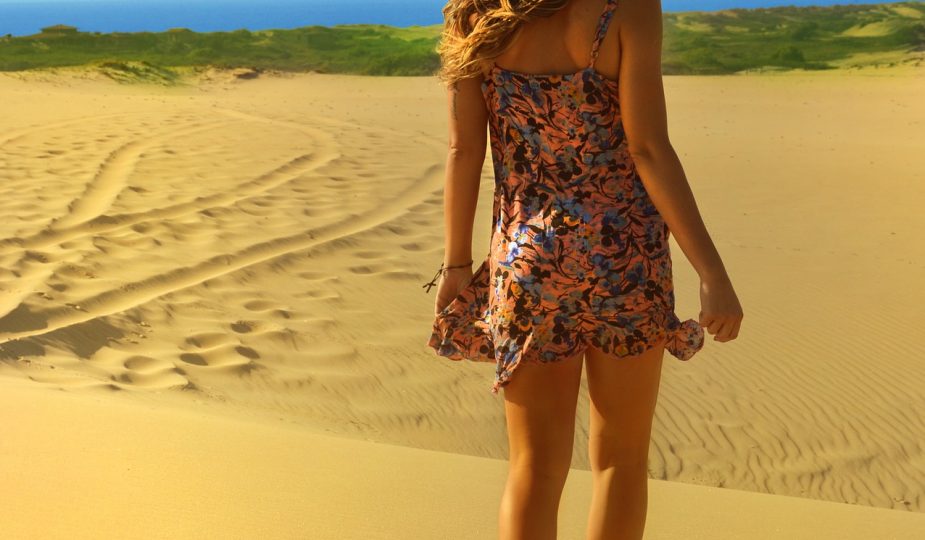 The first item many people consider a must have is beachwear. This can be anything from a swimming costume to beach shorts. You should also think about a t-shirt or shawl to not only protect you from the sun but also keep the cool sea breeze off if the weather turns colder. There's a great deal of variety with beachwear so everyone should be able to find something to suit. Also don't forget to take a towel to dry off if you go for a swim. This can also be used to place on the sand to either sit on or relax.
Photo Next

The second item that is essential on a beach trip is sun cream. The sun can do untold damage to your skin if you don't protect it properly. Whilst everyone likes a nice tan burnt or sore skin is no fun so start with a high protection factor and work downwards over a few days as your skin becomes more used to the sun. It's also essential to protect sensitive skin so babies and people with fair skin should use a high protection factor as their skin is more easily damaged.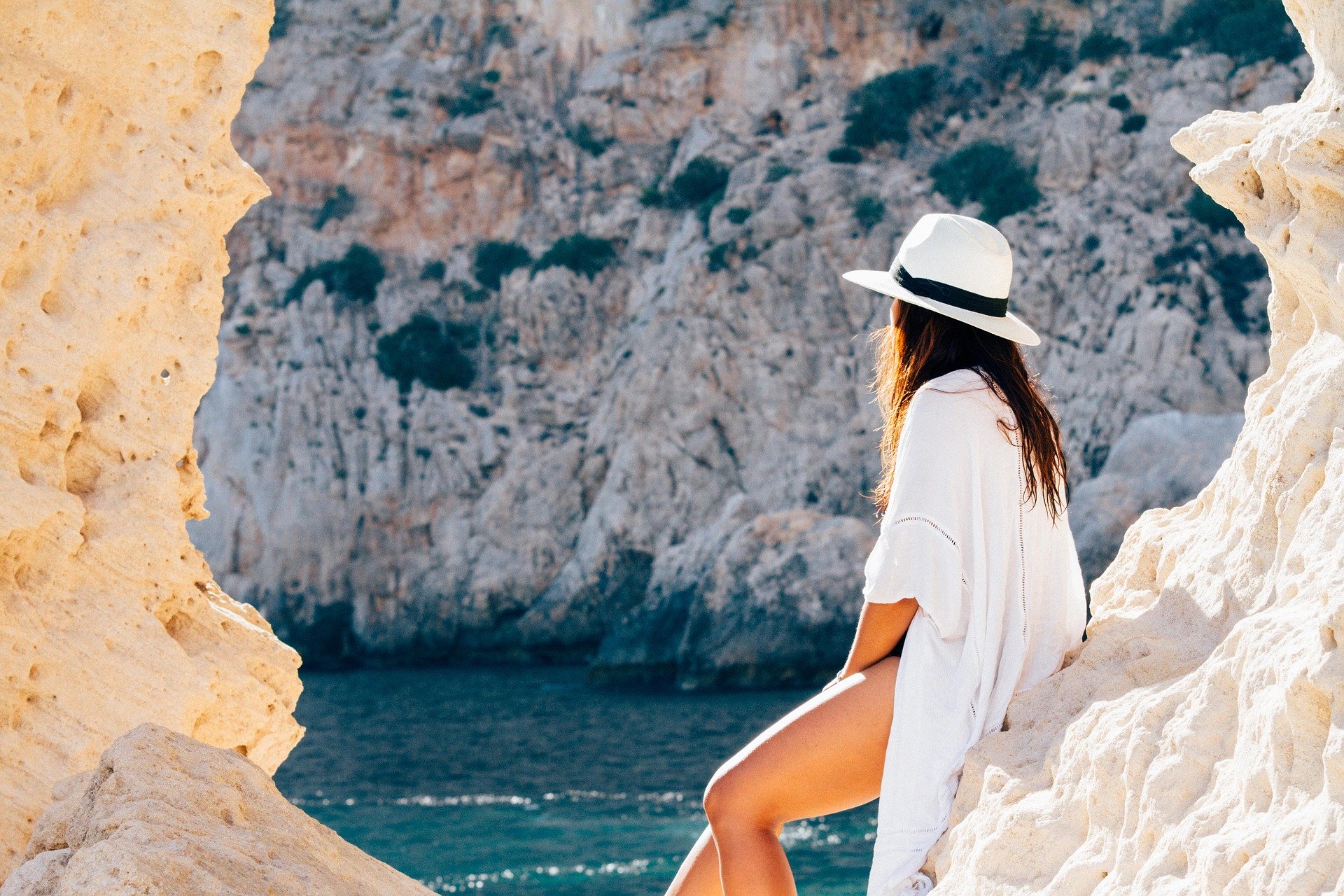 Next you should consider what footwear you need for the beach. Taking your regular shoes or trainers onto the sand will likely ruin them so you'll want to take some special beach footwear such as sandals, flip flops, or crocs. Flip flops are ideal for the beach as they are very easy to keep clean, easy to get on and off, and are generally very hard wearing when exposed to abrasive sand and salt water.

The fourth item you should take to the beach is a beach bag. This will hold lot's of other useful items such as your suncream, drinks, and food. I'd recommend a light canvas bag as these are easy to keep clean and light to carry. There are a wide variety of bags of this sort available from a number of leading retailers. You can also store some antiseptic cream and plasters in the bag in case of minor stings, scratches, or accidents.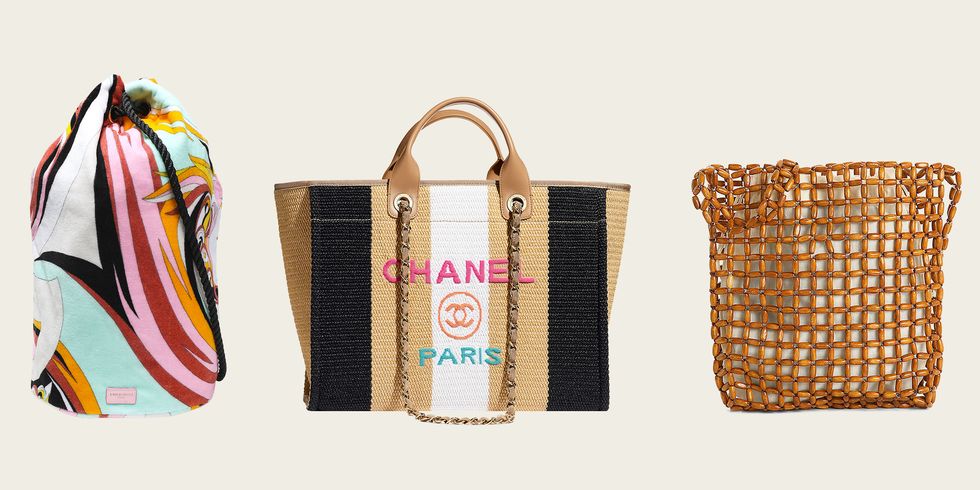 Photo: Elle

The final essential item to take to the beach this summer is spare clothing. It may be a lot cooler when you're leaving than when you arrived at the beach. You may also need spare clothes if your beachwear has become dirty, let's face it, it can happen very easily, a spilt drink, melting ice cream, or sea gull can all stain clothes not to mention other incidents. You won't want to be travelling home or back to your accommodation in dirty or uncomfortable clothes so a light cotton shirt or canvas shorts are ideal to get changed into when leaving.