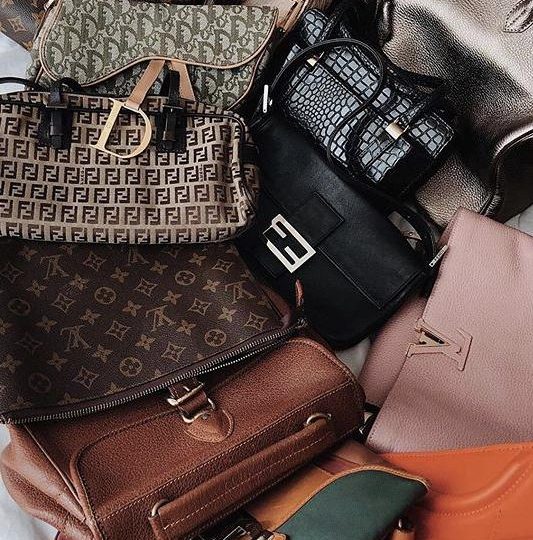 News
Why Vintage Fashion is The New Smart Investment
If you've ever complained about the cost of new trainers, consider this. On Friday night, a pair of running shoes sold $162,500 (£132,000) at auction at Sotheby's in New York. Though these unique spike shoes were handmade in the early 1970s by Bill Bowerman, co-founder of Nike, they're not even the most expensive trainers in the world. Those were sold at Sotheby's last month: a pair of Michael Jordan's Air Jordan 1s from 1985 fetched $560,000 .
These sales are part of a growing trend for traditional auction houses to sell fashion and streetwear. Many now sell skateboards as well as Picassos, and are setting up handbag departments alongside those for antiquities and old masters.
According to data analysts GlobalData, the secondhand market for luxury goods is set to be worth $51bn by 2023, compared with $24bn in 2018, and while plenty of this will be through dedicated fashion resale websites, venerable auction houses are getting in on the act.
Read more on Theguardian