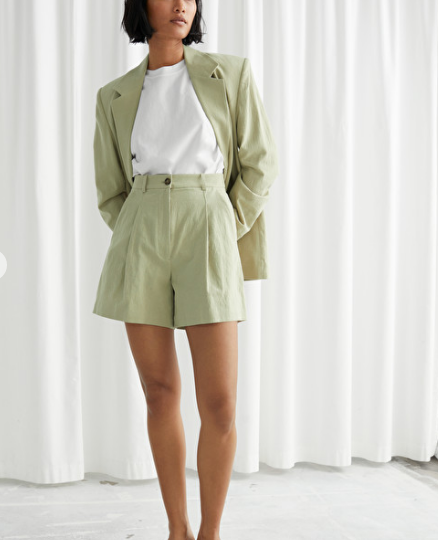 News
World Earth Day: The stylish sustainable brands to shop
World Earth Day is one day of the year specifically dedicated to showing our support for protecting the environment.
This year marks the 50th birthday of the annual day, which was first celebrated in 1970, with a focus on climate change.
The fashion and beauty industry has started to see a shift in buyers making more conscious shopping choices, as well as brands dropping eco-friendly ranges, in an attempt to make a positive impact on the planet.
Some labels have made changes to various parts of the process, such as the sourcing of materials and manufacturing of garments, to help to reduce the impact on the environment.
While others offer a recycle service, where you can trade in your old clothes in return for a discount on your next item.
There are also initiatives set up by rental companies, such as Hurr and Cocoon Club, which allow you to borrow designer clothes and accessories when you sign up to their subscription, in a bid to reduce the amount of items that end up in a landfill.
Ethical brands have grown in popularity, while some brands strive to be eco-friendly, other labels have started to introduce "conscious" collections.
Other labels may donate a portion of sales to charities or organisations, such as the Tree Plant Project, which sees one tree planted for every sold item.
Read more @ Yahoo
Photo: Stories.com