Fashion Tips
Best Winter Hats That Keep You Warm and Stylish: New Guide
Keeping your head warm and staying toasty in winters is not an easy task. Thanks to the discovery of hats that keep us warm and cosy in this freezing weather. The heat-retaining ability of a hat does not depend upon the brand. It depends on the material used to knit the hat. Read this article to know about winter hats that keep you warm and stylish.
It is also medically proven that keeping your head warm can help you raise your body temperature in winters. Our brain has a temperature control sensor and, if you use a hat, you will feel cosier and warmer. The best hat materials include wool, fur, and polyester fleece.
Top 3 Best Winter Hats:
Many brands make the best hats for all types of winter season around the world. These hats have special designs to keep you warm, waterproof, and winterproof as well. Following are the top picks we recommend you must try.
Canada Goose Men's Aviator Hat
This hat has a water-resistant, arctic tech fabric. There is a ruff visor having coyote fur. The ear cover keeps your ear warm as well. It has a traditional design used by pilots to keep the head and ear warm during flights. There is an adjustable buckle chain strap as well to keep it in place during high wind speed. This article is interesting, and it suits the demands of areas with a long winter span.
2. The North Face Men's Shinsky Beanie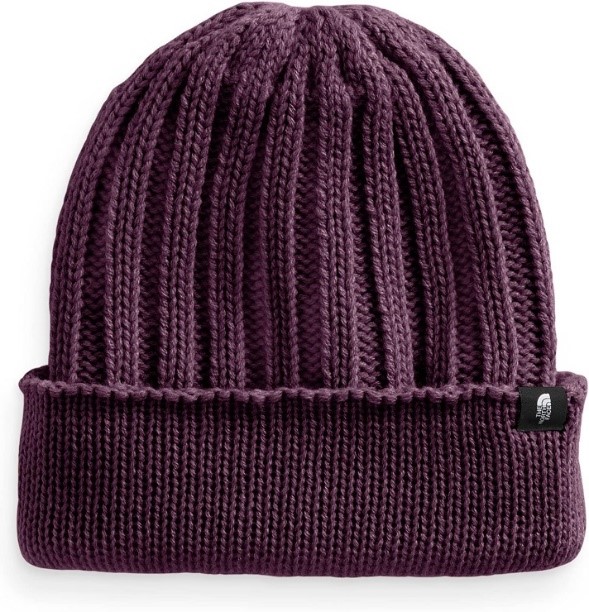 If you like wearing beanies, this brand will be a good choice. This product is a classic deep-fit product that can provide you with warmth and full coverage. These beanies are made up of traditional soft acrylic fabric. There is a tag of the north clip logo, giving a signature look to these beanies. It is available in two sizes and many solid colour ranges. It gives you a relaxed and cool look with any attire you choose. Enjoy winters with this 100% acrylic knit product. 
3. Lack of Color Women's Rancher Fedora Hat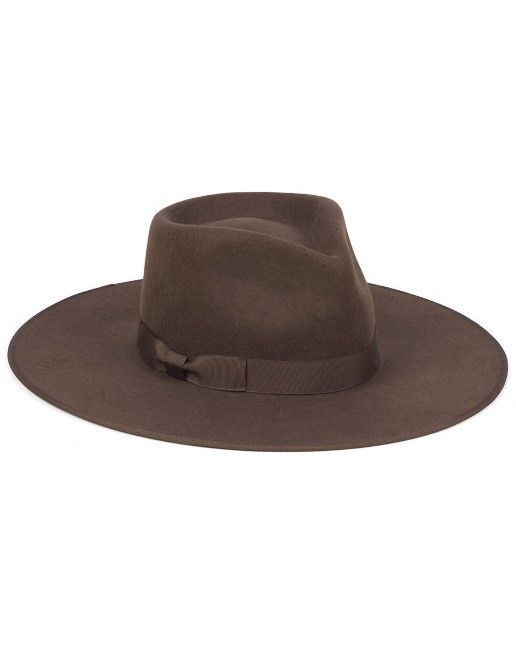 This elegant product is made up of pure Australian wool. The gross grain edges make it perfect in shape. There is a ribbon bow adding to the beauty of this hat. It has a recoverable form. You can steam it to restore the configuration of this hat. Available in three sizes, small, medium, and large. There are so many colour choices in this product.
Choosing the Right winter hat:
Choosing the right hat for yourself depends upon your need and personality. If you want to look stylish and slouchy, you can buy beanies to keep yourself warm. If you're going to look elegant with a vintage vibe, you can choose fedora hats. Many brands provide a unique range for kids as well.
Conclusion:
It is time to shop for new hats considering that winters are across the corner. Read this article before you choose a hat for yourself. Choose any of these brands and, you will not feel disappointed. Start shopping for yourself because when it comes to hats, we never have enough. So let's start finding winter hats that keep you warm and stylish.