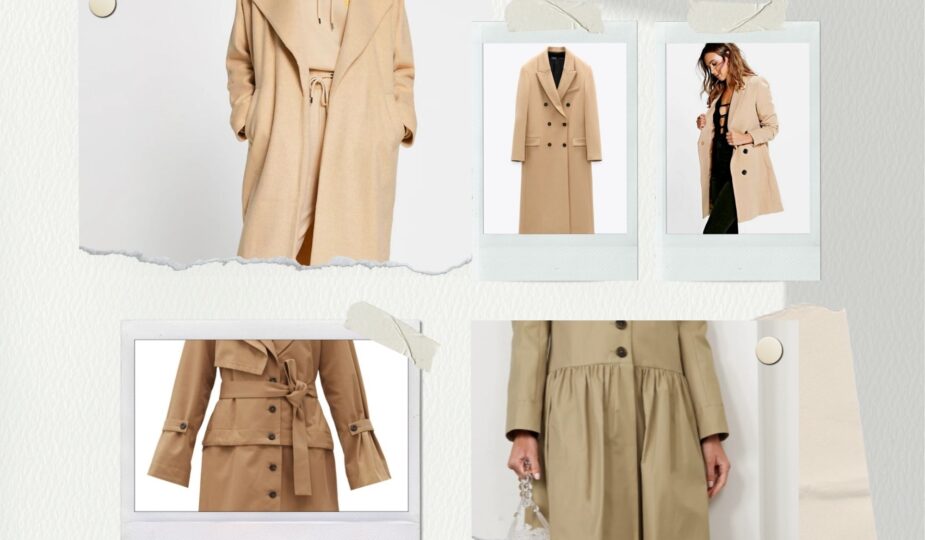 Fashion Tips
Choosing the Best Camel Coats- Every Closet Needs One!
Talking about quintessential winter wardrobe staples, you just cannot miss the ever versatile and stylish item- the Camel Coat. When we say every close it needs one of these, we are not even exaggerating. It is practical, chic and can be styled in multiple ways- no wonder it is a timeless favourite!
Do not underestimate this stunning neutral, biscuit-like hue, it can be a total game-changer if you style it right. You can go the casual route or perhaps even dress it up, but one thing is for sure- it can suit any aesthetic and that's the reason why it is worth investing on.
Make sure that when you are choosing one for yourself, invest in a good quality one so that it can last for a long time and it will look good when you pair it with any outfit. Try it on before purchasing so that you get the fit you want.
How to style a camel coat?
Styling a camel coat can be done in many ways. But here are a few ideas to get you inspired and you can never go wrong with these.
Go for that chic, polished look by pairing your camel coat with a black turtleneck, tailor trousers and flat shoes. Work chic? Check!
On days when browsers feel too formal, you can pair it with classic blue denims, a white t-shirt or turtleneck and maybe a neutral coloured footwear. You can even add a sling bag to accessorize!
Want to go for something flowy and boho? No worries, we got you covered. Layer your camel coat with your favourite floral dress or even a polka dotted one. Style the outfit with a pair of boots and you're all set to make a statement.
A must know tip– camel shade looks great with an all black or all white look. So if you're in doubt, go for either and you will never have a bad fashion day!
Images credit: