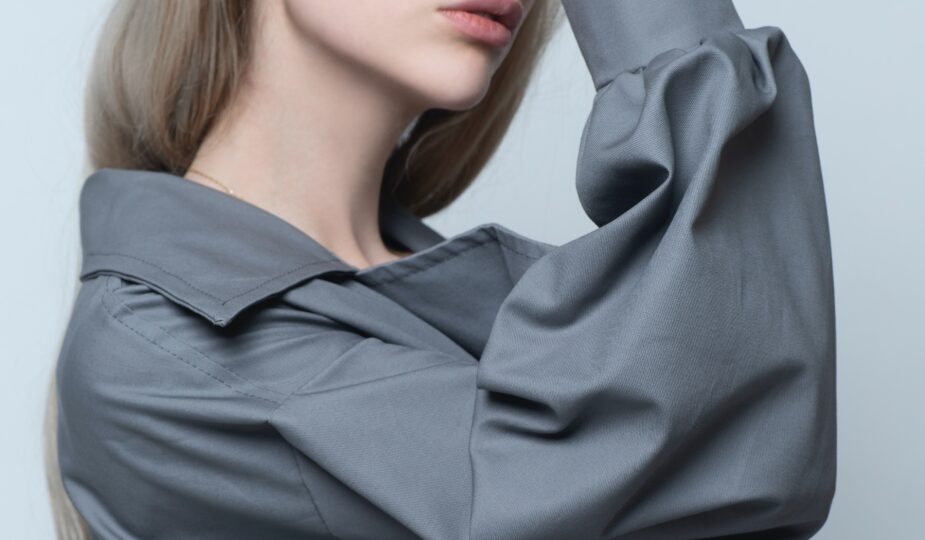 How to Avoid Fashion Mistakes
Fashion is all about experimentation. Finding out what works for you and what doesn't. However, through experimentation, you can easily create a whole wardrobe of fashion mistakes. From gaudy outfits to stains on your favorite dress, there are some fashion mistakes we wouldn't wish on our worst enemy. So, here are five tips on how to avoid making fashion mistakes!
1. Find Balance
The key to making your outfits cohesive is to find the perfect balance in your accessories and clothes. For instance, a bold dress with a bold necklace can easily make your outfit look overwhelming and flashy. If you're not careful, your outfit will end up looking more gaudy than chic.
Instead, stick to one bold accessory or clothing piece at a time. This piece should be your outfit's main focal point. Afterward, build your outfit around the bold piece. Find pieces that flatter the bold piece instead of distracting from it.
2. Don't obsess over trends
When it comes to fashion, playing around with new trends can be fun. It gives you the opportunity to step out of your comfort zone and try new styles you never would have thought about before. However, trends are incredibly fleeting and not built to last long.
If you build your whole wardrobe based on trends, all of your clothes will be unwearable in only a few months, and that's not good for the earth or your sense of style. Rather, invest in timeless pieces you'll wear for years and occasionally buy trendy items you love.
3. Take one accessory off before you leave
Iconic fashion designer, Coco Chanel, once said, "Before you leave the house, look in the mirror and take one thing off." While some older fashion rules may have gotten outdated, this rule seems to only age gracefully. Instead of drowning yourself in jewelry, keep your outfit balanced and take one thing off before you leave. After all, less is more!
4. Double-check your outfit before you leave
A good rule of thumb to avoid making any fashion mistakes is to check your outfit before you leave. Even if you think your outfit looks fine, one final check is always a good idea. You should check for possible stains, clothing tags, holes, and any overall outfit malfunctions. Checking ahead of time will help you avoid any major fashion mistakes or any possible embarrassment later.
5. Dress for yourself
The biggest fashion mistake you can make is dressing for anyone but yourself. Fashion rules are a good guide to help you create cohesive looks, but they aren't necessary to follow. After all, they are supposed to help you, not restrict you. If you want to go overboard with jewelry, you should. Or if you want to wear a ton of bold pieces, go ahead.
You shouldn't be so afraid of making a fashion mistake that you forget to have fun with fashion. So, go experiment with your favorite pieces and accessories and make some fashion rules for yourself!
Photo by Alireza Dolati on Unsplash.