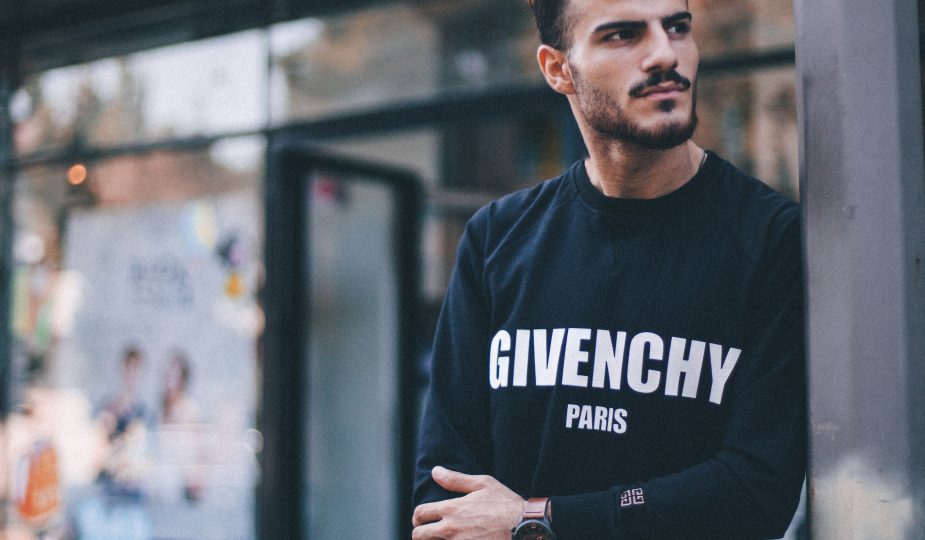 This article discusses style tips that will enable you to improve how you look with the least amount of effort and trouble.

Basic is best, so you are going to need a choice of clothes that are exciting and fresh, yet not over the top. However, you should remember that flashy is very difficult to pull off and if you're worried about how stylish you are then stick with something classic.

Expand your apparel as fashion is always changing and your style should move with the times. This doesn't always mean that you have to follow fashion, but you should always be evolving the way you look to develop a more polished image. However, this doesn't necessarily mean being contemporary with your choice of clothes, but it does mean moving towards a more preferred style that suits you.

Fashion is not always stylish, as many people assume, and consequently being trendy is not the same as being stylish. Stylish people don't go out and buy the latest fashion, but make a careful and informed decision based on what suits them individually. They learn to build a wardrobe which is ageless and will always leave them looking stylish, no matter what the current fashion is.

Don't go over the top with branding by walking around with large brand logos on your clothing, as this makes you look very unfashionable and looking like an advertisement for the brand. If you have to wear a brand logos on your clothing, make sure that it is a very small element of the look and fitting with the overall style.

Shoes are an essential accessory to any look, and sadly most men don't pay enough consideration to their shoes. However, it is a vital part of your image, so make sure that you invest in an excellent pair of designer shoes and take good care of them to keep them in a pristine condition.

The fit if your clothes is also vital to how you look. If you're looking to perk up your style, don't go out and buy a group of clothing that you think is fashionable.
The most important change you can make to your image is making sure that everything fits perfectly. Never wear clothes that are too big, or too small, and make sure that everything hugs your body in exactly the right way.
Poor fit is far too common in men's style, so make sure you don't suffer from this problem.