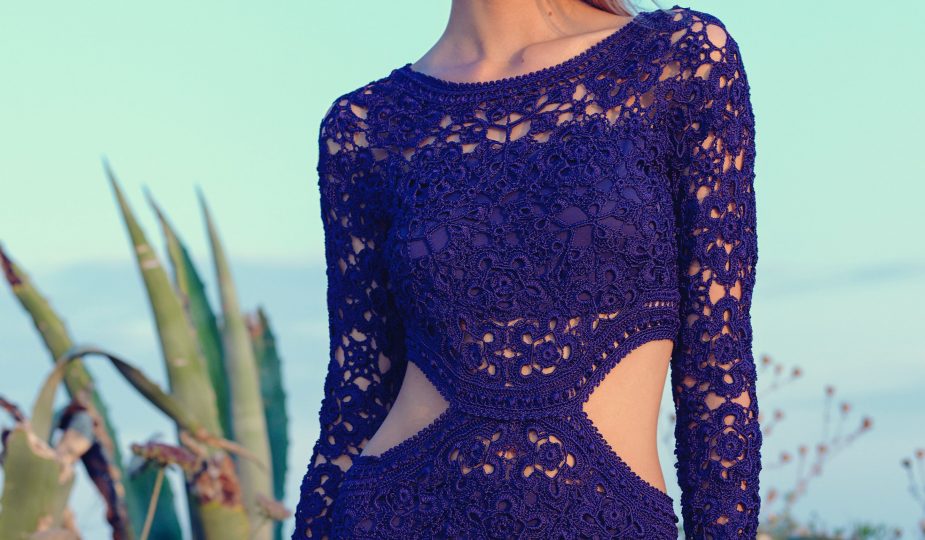 Looking for something fun and flirty to wear for summer? Crochet dresses are becoming more and more popular lately, and with good reason. They look good, have a unique appearance and are an interesting alternative to basic summer frocks and sundresses.
Photo: Boohoo.com

Some dresses have just the back crocheted, while others have a panel or two added to them with a crochet insert. There really is no limit to what you can do if you want to add a bit of crochet to a garment – the sky's the limit. You can even crochet an old dress, a new hem to spice it up a bit.

One great thing that crochet dresses can be used for is a summer cover-up. They are perfect for the beach, because they are so open and airy. You can throw it on over a swimsuit and head on out. Just make sure you wear sunscreen, or you could get some pretty interesting tan lines.
Many designers are carrying crochet dresses this season and a lot of celebrities have been spotted wearing them as well. If you are handy with a crochet hook, you can copy the look for much less than the designers are charging.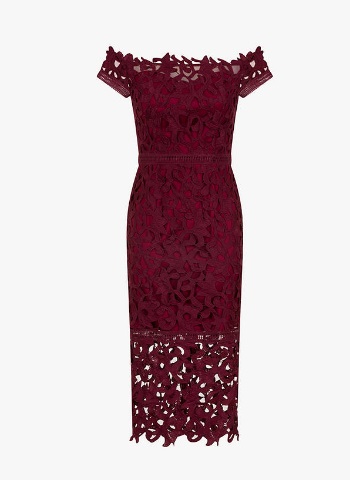 Photo:Johnlewis.com

One of the beautiful things about crochet is that there are so many patterns to choose from. You can go for something simple or shake things up a bit and try for a more complicated design. You can keep the pattern constant for the whole dress or change it up and hook different patterns for different sections of the dress.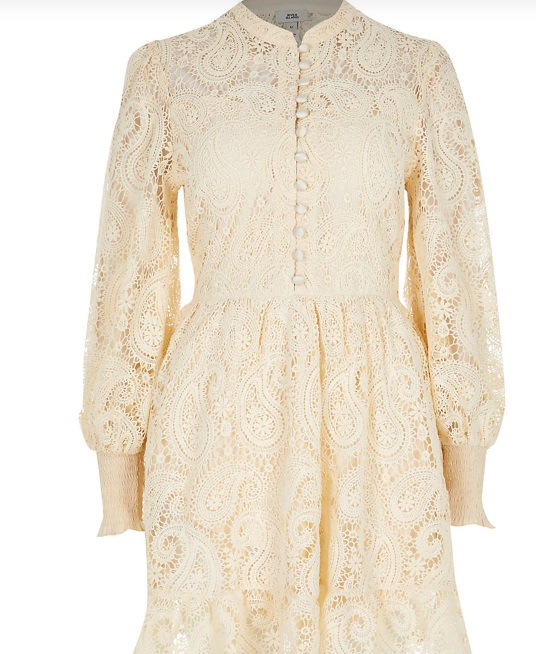 Photo: Riverisland

You also have the option of choosing different kinds of yarn to use. You can do a simple, monochrome look for your dress if you like. White is a fabulous color for summer and it really shows off a good tan. Another nice thing about a white crochet dress is that you can match it with just about anything. Pick different colors for your accessories and it will go with them.
You also have the option of selecting cotton or acrylic yarn.
Photo: Chichiclothing
Acrylic yarn makes for a more durable dress and one that won't shrink as much with washing. Cotton yarn can in some cases be more expensive to purchase but has a wonderful feel and look to it. Some people prefer the feel of natural fibers such as cotton on their skin. You just have to be careful when washing it as it will shrink.
Whatever you choose, a crochet dress is a fantastic option for summer.
Top Photo by Monica Silva on Unsplash