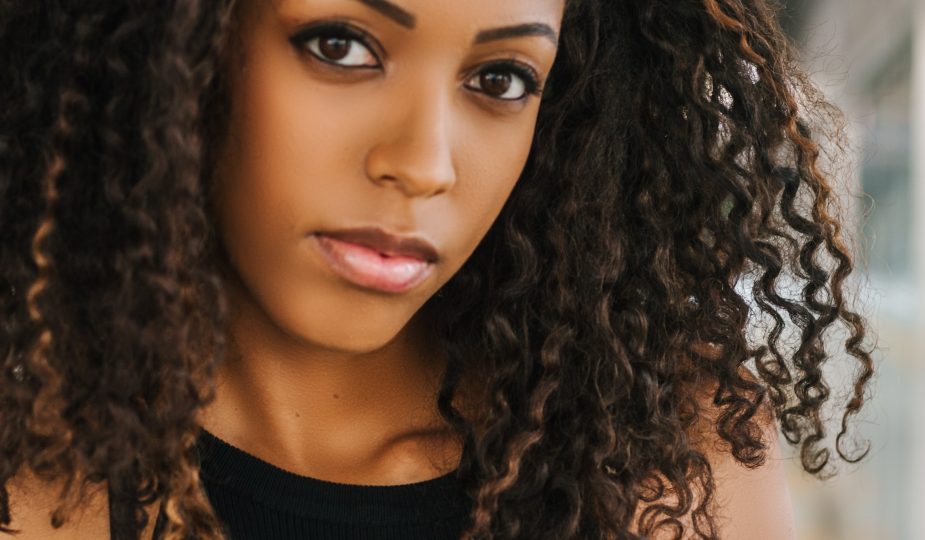 Ladies, it is time to take stock of your wardrobe. So, take this list, go look into that cave that you call your closet, and make sure that you have these items. Here are the simple essentials that you need to make sure that you are always ready for whatever occasion may arrive.
The simple black dress
This item is timeless and will never go out of style. It should be long enough to touch the knees (or a bit shorter if you like). This is a dress that you can dress up or dress down depending on the type of accessories that you choose to use.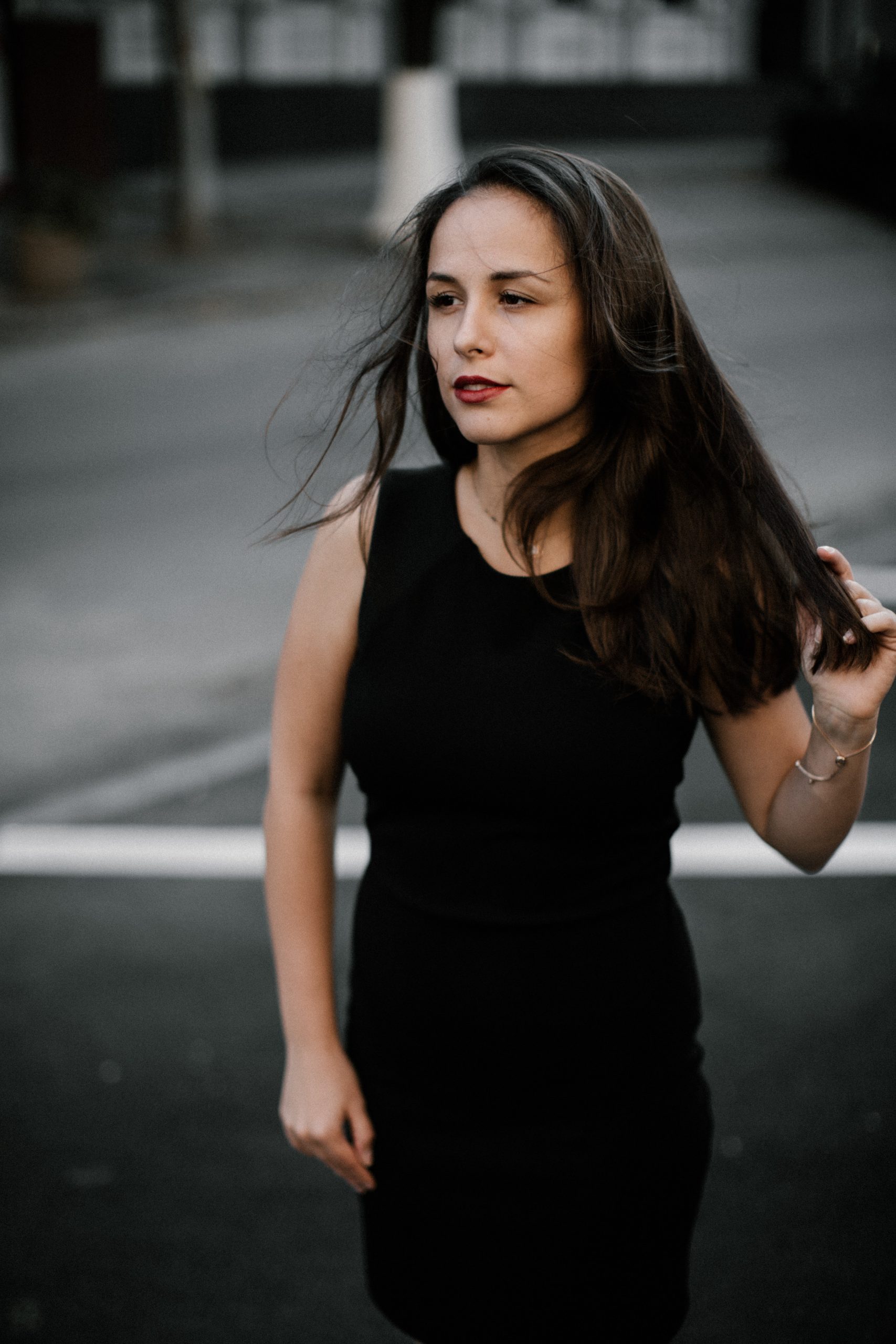 Photo by Nadya Glo on Unsplash
The crisp white shirt.
This is usually the collard white shirt that is tailored fit. It is a very classy look that can make you appear to be sophisticated when paired with a skirt and a pump or classy yet comfortable when paired with jeans and boots (or heels if you prefer).
Image by polocanon7d from Pixabay
The jeans with a bit of a stretch.
Thank goodness for these jeans! They are forgiving and stylish all at once. You want a pair with about 20% lycra. Pair these with some boots and honey no one can tell you not to strut your stuff!
Image by StockSnap from Pixabay
The nude pump.
This can be flesh tone, tan, beige, or leather. It's up to you and what suits your taste. These types of pumps can be paired with jeans, skirts, and dresses. Their versatility is wonderful.
Photo: John Lewis
Accessories. Accessories. Accessories.
Accessories can help dictate whether or not you are attending a work function or a party. It all depends on which ones you choose and how you use them. If you have very few bracelets and a lot of necklaces, then turn a necklace into a bracelet by wrapping it around your wrist more than once. Have fun with your accessories, but do not overdo.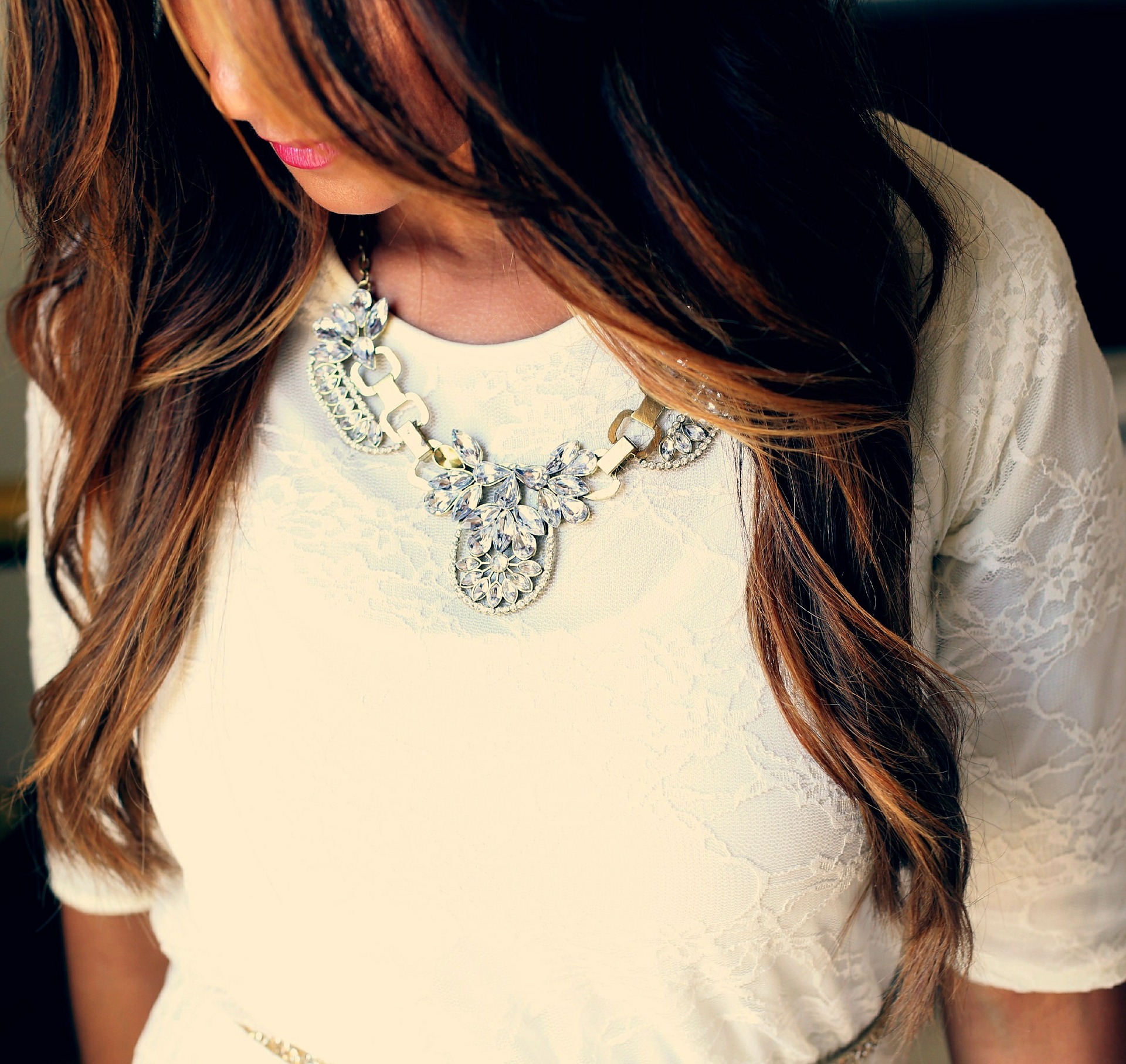 Image by Elle Stallings from Pixabay
The seasonal jacket.
If you have a jacket, do not be afraid to wear it. I like to have a light one for the spring and a heavy one for the winter months. Paired with a solid colored shirt, jeans, and boots this item is a must have.
So there you go ladies. See, you don't have to go shopping after all. It turns out that you have everything that you need to make a statement about how wonderful you after all. Just reach into your closet and update your look!
Photo by Marcelo Dias from Pexels